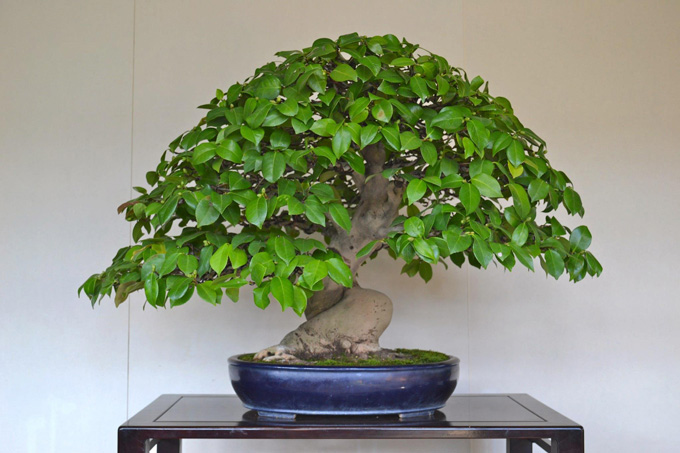 Camellia Sinensis Bonsai (probably)
Diary of Tea Tree Bonsai
Camellia sinensis var. sinensis wasn't on the top of my list of herbs to get, but I thought it would be a great novelty. I rarely drink tea, but people I know enjoy it. It could be a good
learning experience
.
2017 March 5
Camellia Sinensis new leaf growth
Going around the yarden and seedlings taking photos with the macro lens. It is a day to update the bonsai pages with records of new growth and any potential problems since spring is here.
The tea plant is no exception to a nice response to the warmer weather in the windowsill. It looks really good. The leaves are quite dark and a new leaf is on the way. No idea how fast tea trees grow, but we will be finding out pretty soon.
2017 February 11
Camellia Sinensis
I purchased it from
WellspringGardens.com
, and it arrived in excellent condition. It was transplanted into a 4" pot with some
Mykos
dusting around the roots.
I'm not sure if this is the type for
Chinese or Assam
tea. I don't know if there is a way to tell the difference based on the leaves. The leaves are a bit saw toothed around the edges.